FunLife, yagol

Features :
- zoom in/out capability
- run at different speeds or by steps
- drag the view even when it runs
- shapes, colours, grids selections
- support standard life file format for input / output
- can show next state information with colours or shapes
- undo / redo

Some snapshots :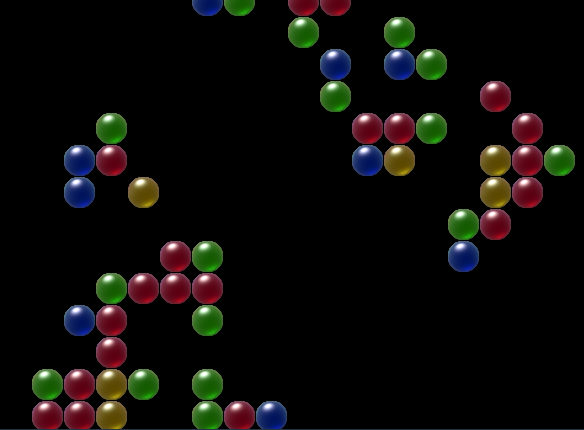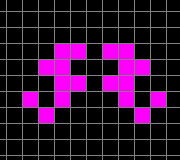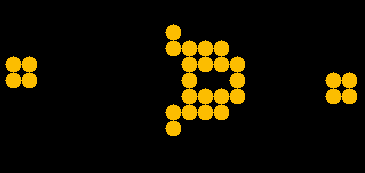 Can choose a white background with grid or not.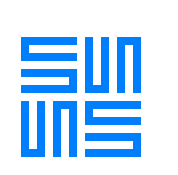 Always the sun. An oscillator.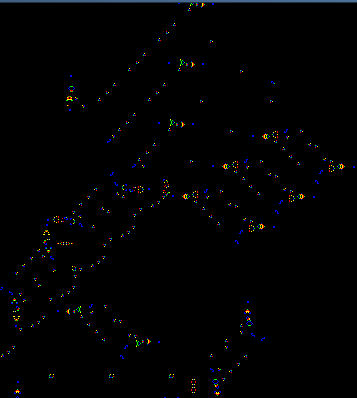 A part of a big machine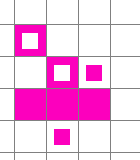 Possible to show next state : births and deaths




A big glider, colourized dynamic states

Download